Seriously effective design and marketing
Clear & memorable brand
•

Save time & money

•

Grow your business
Are you tired of wasting money on marketing that doesn't work?
Deal with the stress an uncertainty of ineffective marketing
Lose out on potential customers and sales
Continue losing money on marketing that doesn't work
Watch your business stagnate despite your efforts
We have a proven framework that gets results.
---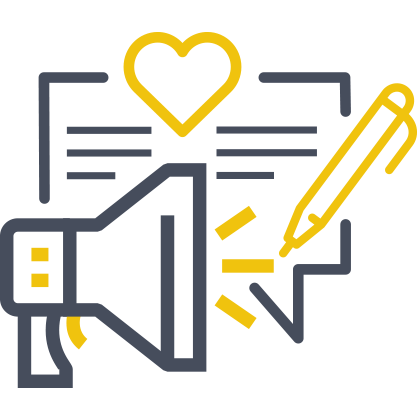 A Clear
Message
Clarity over confusion wins the day, everyday. Clearly communicating your brand helps you cut through the noise.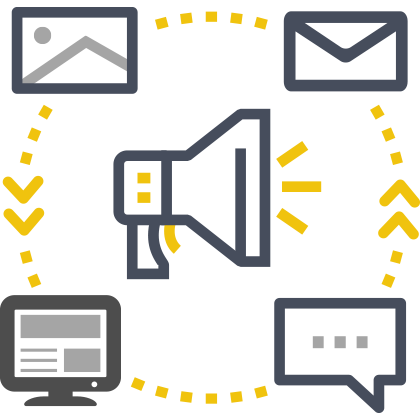 Consistent
Branding
Marketing is an exercise in memorization. A consistent look and message makes your brand memorable.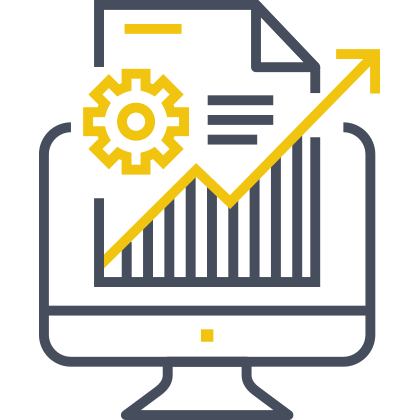 Website That Converts
Your website is the foundation for all of your marketing efforts. A good website turns browsers into customers.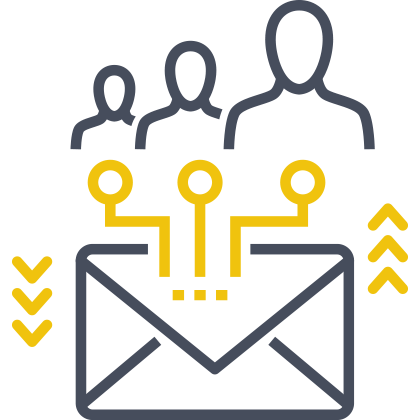 Effective Sales Funnel
An effective sales funnel is the most powerful tool in your marketing toolbox. It's a direct connection to your audience.
As a business owner, I've been there myself. I've dealt with the frustration of trying to figure it all out on my own. But it doesn't have to be that way. I help entrepreneurs just like you get a clear message, solidify their brand, and implement marketing that gets results.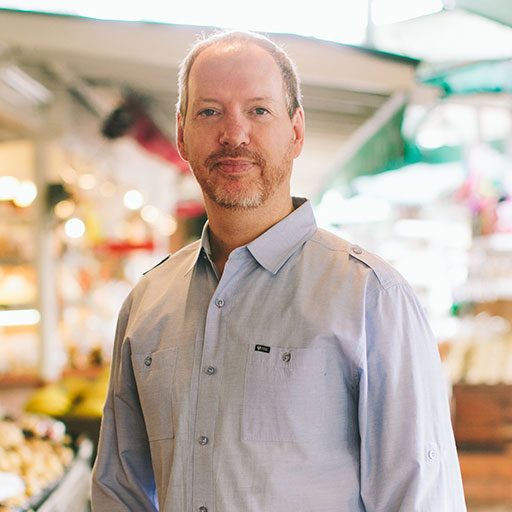 01
Schedule a call and we'll discuss where you're at and where you want to be.
02
We create and implement an effective marketing plan based on reaching your goals.
03
Rejoice as your confidence in your marketing soars along with your revenue.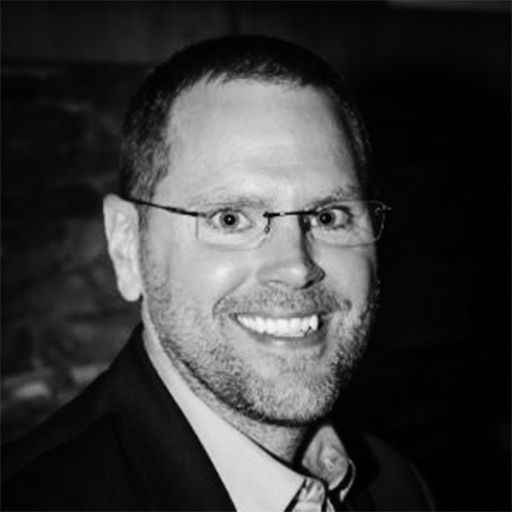 Don from Sly Panda Design + Marketing is amazing to work with. I originally hired Don to create a new website for Fritz's Adventure, an indoor adventure park in Branson, MO. Don not only delivered an outstanding website, but he did so on time and on budget. The website generates inbound leads from guests who want to buy right now! Don did such a great job on the website that I continue to work with him on additional creative marketing and communication pieces. I highly recommend working with Don.

John Vaughn - Chief Marketing Officer

Are you missing opportunities to turn browsers into customers?
Download this FREE guide to ensure you are making the most out of every visitor to your website and not missing valuable opportunities.