Seriously effective design and marketing
Clear & memorable brand
•

Save time & money

•

Grow your business
Are you tired of wasting money on marketing that doesn't work?
Deal with the stress an uncertainty of ineffective marketing
Lose out on potential customers and sales
Continue losing money on marketing that doesn't work
Watch your business stagnate despite your efforts
As a business owner, I've been there myself. I've dealt with the frustration of trying to figure it all out on my own. But it doesn't have to be that way. I help entrepreneurs just like you clarify their message, solidify their brand, and implement marketing that gets results.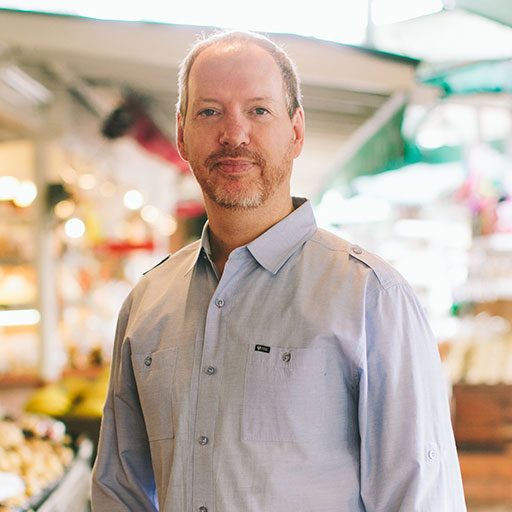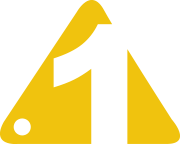 Schedule a discovery call to find out where you're at and where you want to be.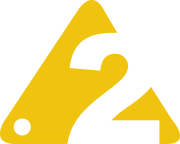 We'll create and execute an effective marketing plan that works toward your goals.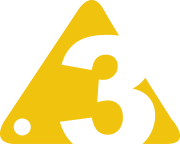 Start tracking your business and revenue growth with your seriously effective marketing.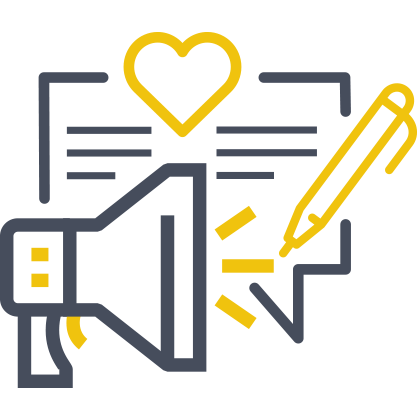 Clarify Your Message
We will craft a clear and compelling story that will cut through the noise and attract your ideal customers. Using this story, we can clarify your message that will be used consistently across all marketing platforms.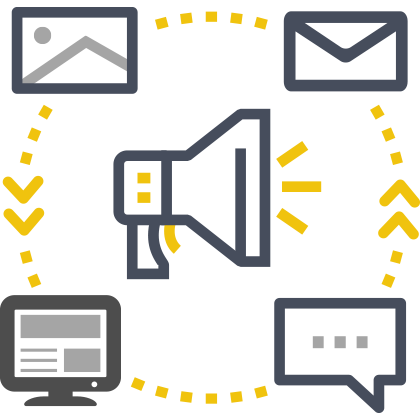 Solidify Your Brand
We create a branding and marketing strategy using your clarified messaging that is in line with your business and your goals. We will create or refine your visual brand to ensure it is consistent across all platforms.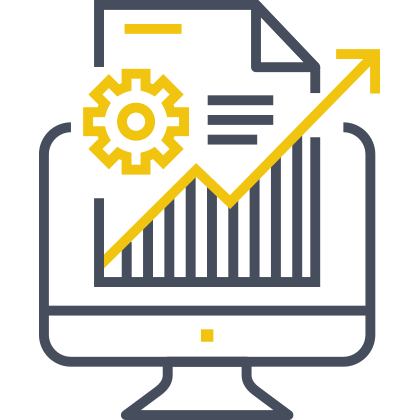 Create a Website That Works
Your website is the foundation for all of your marketing efforts. We will build a strong foundation using your clear message and branding on a proven framework that will turn browsers into customers.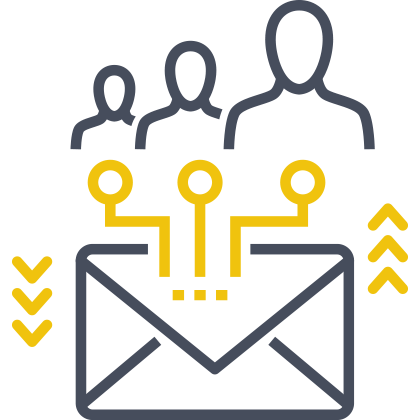 Build An Effective Sales Funnel
News Flash: Not everyone is ready to buy when they visit your site. But that doesn't mean you lose the sale. The key to turning browsers into customers is a sales funnel using email nurturing that works.